If you are reading this, then you are someone from a country other than Belize, who is interested in making an investment in Belize, maybe a Belize real estate investment or some sort of Belize business.
You are, or want to be, in essence, a Foreign Investor in Belize.
This article provides information in a very simplistic way that will be of interest to you.
If you are, or want to be, a Foreign Investor in Belize, there are TWO things you want to learn about; One being 'Asset Protection' and the other being 'Tax Optimization'.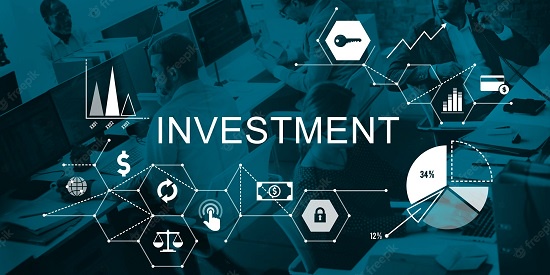 Asset Protection – Basics
To protect an asset, means to protect its value and to protect its ownership. It also means to let its value grow in a way that is, well, protected. The key here is 'Protection' against anything that will erode or lessen its value or its potential to grow in value.
Hypothetical example: If Harry invests in real estate in Belize, and someone sues Harry, and gets a judgement in the courts against Harry, then, what could happen is that Harry's real estate investment, whatever its value, can be eroded or lessened by the amount of the judgement. If the real estate investment is worth $1,000,000.00 before a court judgement, and the court judgement is for $400,000.00 against Harry, and Harry is the owner of the real estate investment, the court judgement could potentially lessen the value of Harry's real estate investment to $600,000.00.
What can Harry do?  The answer is revealed later in this article.
Source of Link : https://techplanet.today/post/foreign-investment-in-belize-jonathane-michael-ricci